If you speak to Sayuri, you would likely say she's a regular New Mexican high schooler with aspirations to do great things in life. But you'd also learn she and her family are struggling through a scary experience. Sayuri's dad is facing possible deportation after living in the U.S. for the last 24 years.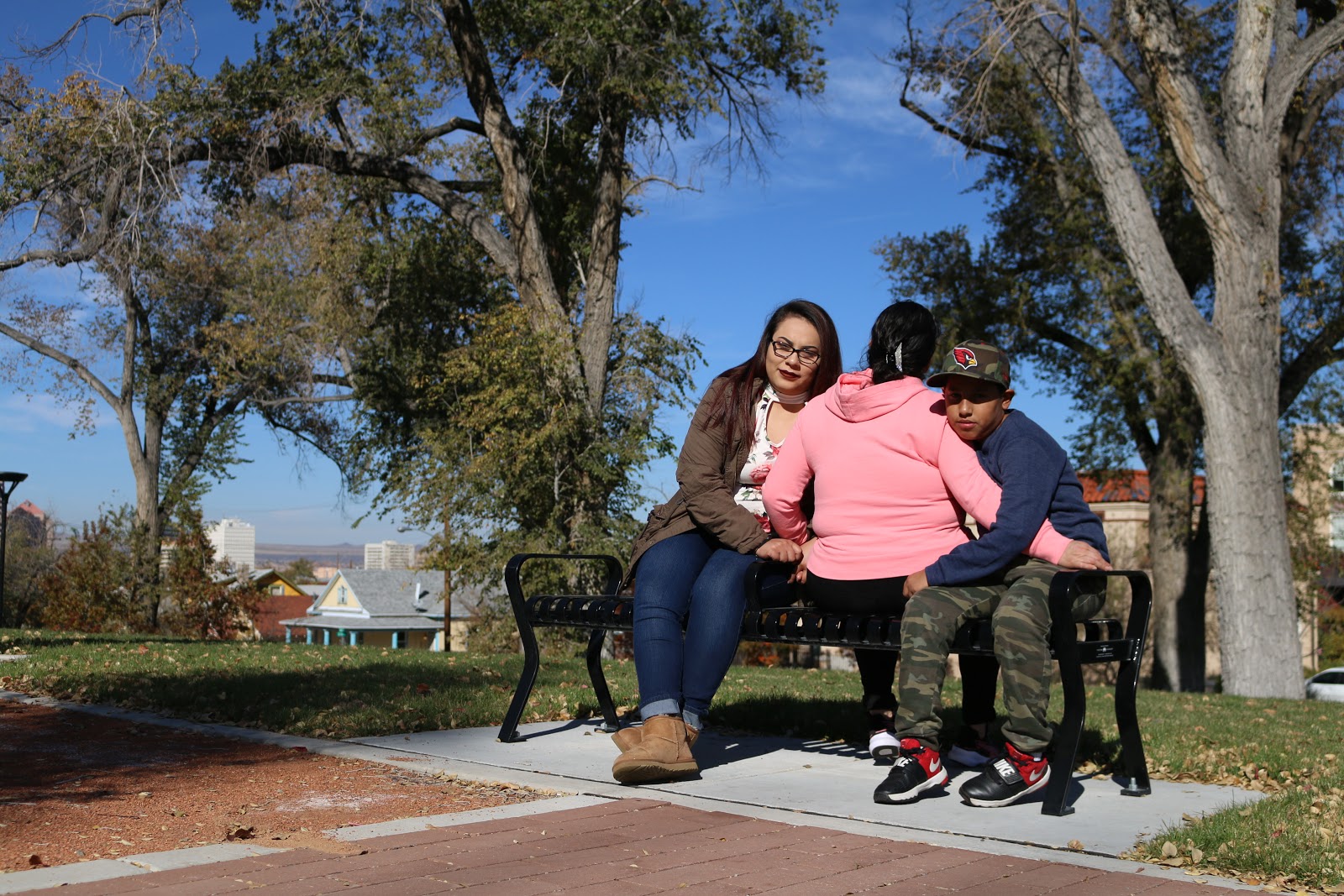 Sayuri, whose last name was withheld to help protect her family, is one of the tens of thousands of immigrants nationwide who were affected when the incoming Trump administration changed national priorities last January and ramped up Immigration and Customs Enforcement (ICE) to deport "criminals."
Reports show many people being deported under the current administration do not fit the profile of "criminals." This incongruence was highlighted in April after an arrest of 675 immigrants across the country demonstrated that "about half… had no criminal offenses."
Immigration policy under President Obama emphasized the deportation of immigrants who committed serious crimes. Under President Trump the crime may be illegal immigration itself. The new standard was characterized by ICE acting director, Thomas Homan, who told a House subcommittee, "immigrants in this country illegally should be uncomfortable… and need to be worried."
News Port reached out several times to ICE representatives and information officers to get clarification on the claims that their operations arrest individuals with no past criminal records or minor offenses. We never received a response from the agency.
Wrong Place, Perfect Timing for ICE
In the case of Sayuri's dad, he is an undocumented person with no criminal record, who was detained and put on deportation proceeding earlier this year.
"My father was driving out of his work, in the company truck. He crossed the street, and that was when ICE officials stopped the truck and told him to get the window down," Sayuri said. "They asked my father for an identification. He showed him his ID and that was when they asked, 'You have papers?' My father could not do anything, so they got him out of the truck and took him to a detention center."
Immigration Arrests Way Up, Actual Deportations Down
From January through June 2017, ICE has deported 105,323 immigrants, according to the latest data by the Transactional Records Access Clearinghouse (TRAC Immigration) website. That actually represents a 13 percent decrease in deportations compared to the same time period in 2016.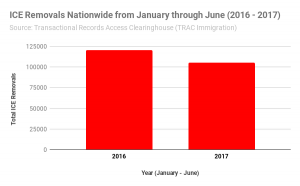 During that time frame, in New Mexico, 1,485 immigrants were removed by the agency. According to TRAC, 97 percent of these cases were processed in Albuquerque, N.M.
The decrease in deportation falls in line with a statement given by Homan back in May where he explained deportation had decreased according to one of their latest reports.
Yet, in that same report immigration arrests are shown to have increased by 38 percent, compared to 2016, in the first 100 days of Donald Trump's presidency.
This number is expected  to grow as a "surge initiative" by ICE – which started in June – focused on arresting parents and other relatives who hire smugglers to bring their children into the U.S. By August, it was reported that over 400 people had been arrested through the operation.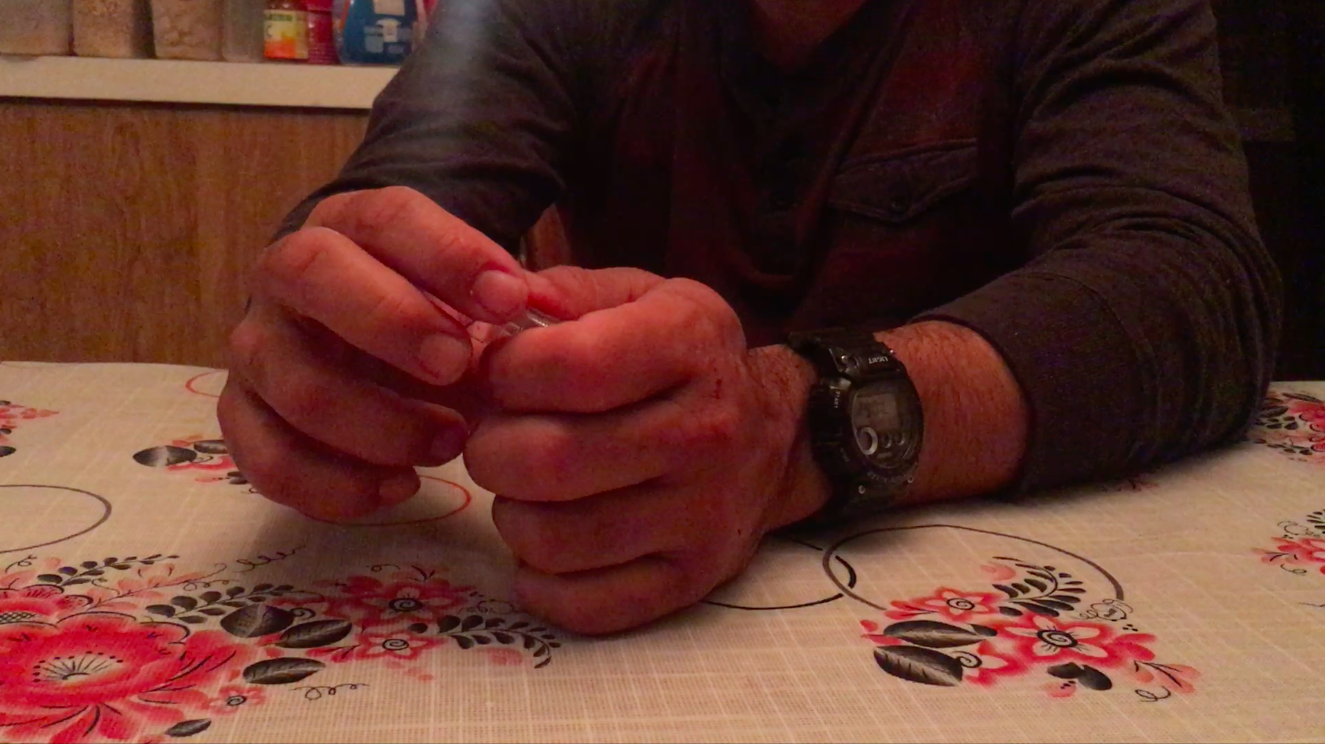 That is the case for Jairon (who withheld his last name for protection), a young immigrant husband and father of two U.S. citizen children, who was recently detained by ICE at his home in Santa Fe, NM. The reason: he had sponsored  his younger sibling in 2015 after his brother fled Guatemala in search of safety and asylum.
"An immigration officer was looking for me… When I faced them, I asked them why they were looking for me. He told me, 'in 2016 a minor was crossing the border and he gave us your information'… and that was how they knew and detained me," Jairon said. "It was really depressing being detained for almost one month. The hardest part was being away from my family and not knowing whether I was going back to them."
Legal Resistance Forming
Activist groups have denounced the changes coming from the current administration on immigration enforcement. One of these groups is the New Mexico Dream Team (NMDT) based in Albuquerque. Last October, they announced the launching of what they are calling a 'deportation defense hotline'.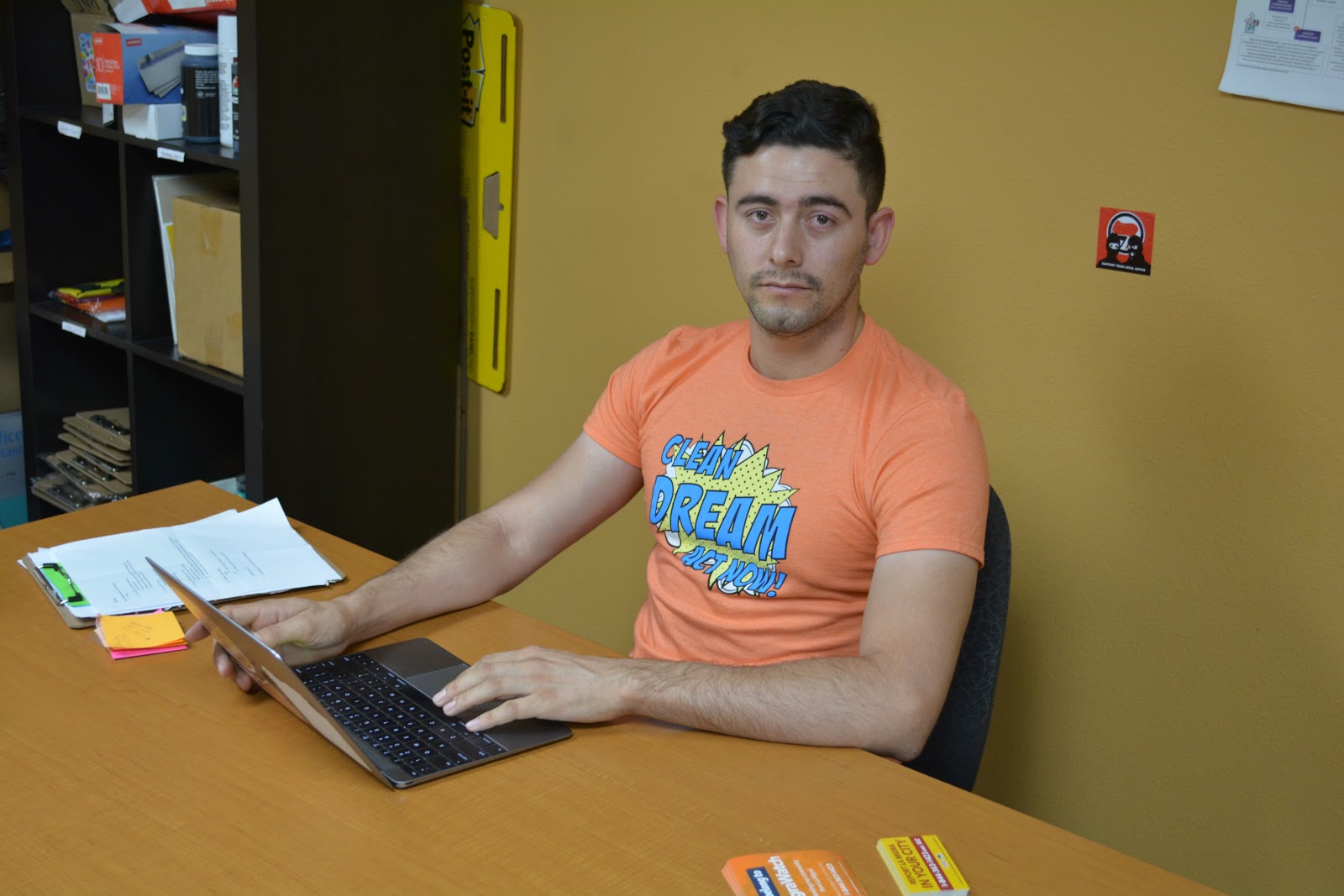 According to De la Rosa, soon after the launch of the hotline, the group was getting anywhere from 20 to 30 calls a day requesting assistance for detention and deportation cases across New Mexico.
A "similar symptom lived nationwide" according to Ambar Pinto, deportation defense hotline manager for United We Dream (UWD) –the largest immigrant youth-led organization in the country, according to their website.
The N.M. hotline was modeled after the national hotline developed by UWD. According to Pinto, the hotline serves as more than an assistance line, rather it also serves as a data gathering tool for immigrant communities.
"[The hotline] helps us understand how enforcement works in our communities and engage in campaigns to dismantle those methods," Pinto wrote in a statement. "When communities are able to report enforcement in their area, organizations like New Mexico Dream Team and United We Dream are able to support the community in a moment of crisis and navigate such complex system that is the detention and deportation of our loved ones."
Uncertainty and Fear Remain
In both Sayuri's father and Jairon's case, each was able to escape deportation thanks to immigration lawyers.
But as with any event that threatens the loss either physical or psychological of a loved one, the emotional trauma lived by these families continues to be felt.
"Just thinking on the possibility of not being with my father, it will destroy me completely," Sayuri said. "Not having the warmth of a father next to me will be devastating."
"When we get out of the detention center, we rapidly feel we lost the right of being here," Jairon said. "I came out full of fear and not a fear of being detained again, but a fear and a sensation that you do not belong to this place anymore… I don't know, it is a weird sensation."
Sayuri says despite the trauma she is hopeful for a more compassionate approach to immigration.
"I believe that it is hard to understand why the president is doing this, but I want to think that this situation will be fixed because a lot of people are here honestly, they just came to work," she said. "They come here to fight for their children and their families."
Follow Isaac on Twitter!