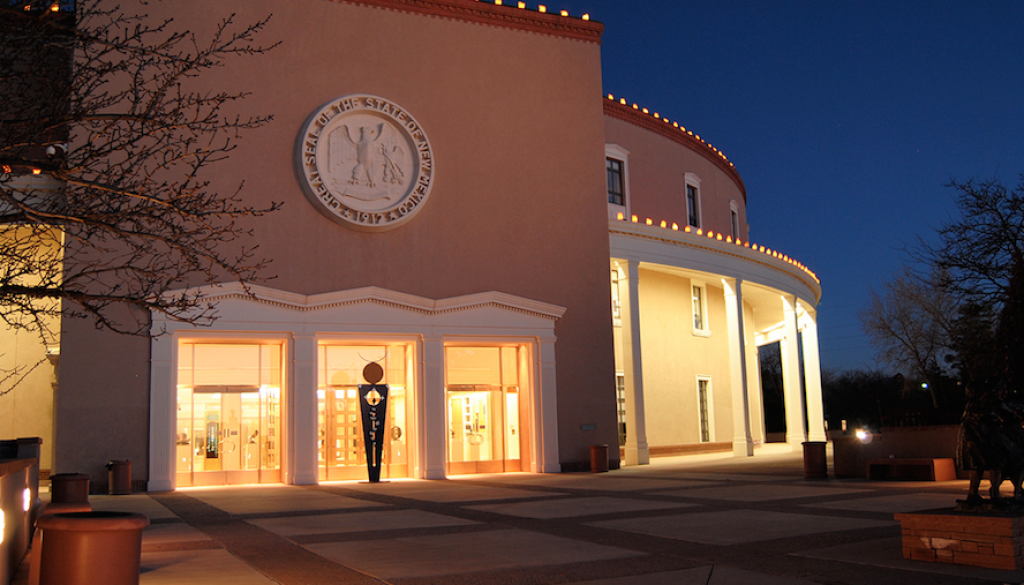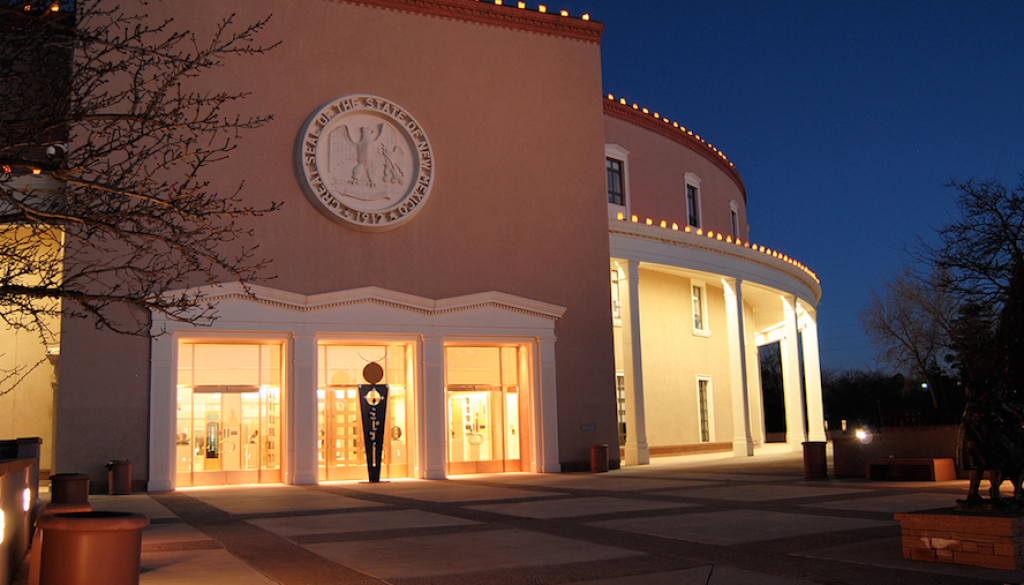 New Mexico State Senator Gerald Ortiz y Pino, D- Albuquerque, is pressing the bill that would send the choice to legalize pot to state voters. Ortiz y Pino said he believes a state-controlled recreational marijuana industry will benefit the state of New Mexico in several ways.
The economic benefits that states like Colorado have seen in the wake of recreational cannabis legalization are again provoking talk of marijuana legalization in the New Mexico legislature—tho a bill is considered unlikely to pass in this year's session.
"[Decriminalizing cannabis] would refocus New Mexico's efforts on drugs that cause the most harm," Ortiz y Pino said. "All the energy and force that is currently aimed at marijuana dealers, growers, etc. could be focused on hard drugs like meth, crack cocaine and heroin—which prove to be a pressing issue in New Mexico."
An economist told state lawmakers during last year's session that legal pot could produce over $400 million in sales to 250,000 customers in its first year while creating some 17,000 jobs. Tax revenue would be produced as well.
"In states like Colorado, lots of new businesses were created by the recreational legalization. Employing thousands of people and paying good wages. It's been a real boom for the economy. Facility renovations for shops, sales, monitoring personnel for the state, etc. That kind of revenue would vastly benefit our state." Ortiz y Pino said
Darren White is a former police officer, sheriff and cabinet secretary for the NM Department of Public Safety.  He is no stranger to drugs' effects on the New Mexico population. Despite previous opposition to recreational cannabis, he now runs a local nonprofit medical marijuana dispensary.
"I have not always been an advocate," White said. "As a police officer, I was an opposer for years. In fact, around the time of my resignation, Governor Gary Johnson came out that he supported the legalization of all drugs. I resigned because I believed that as public safety director if I couldn't stand beside his beliefs, that I needed to step aside."
White's stance against legalization has changed but his strict views on law enforcement have not. "Looking back, I didn't write the laws but it was my job to uphold it," White said. "But I do feel that I was wrong and I'm not just involved in the business as a non-profit, but I'm actually a patient and I use the product."
"I think as a whole law enforcement officers take similar stances to what mine was. They're opposed to decriminalization. But now more and more I come across law enforcement officers that need cannabis for medical reasons. Opinions are changing." White said.
New Mexico legalized medical marijuana in 2007, under then-governor Bill Richardson.
There are multiple concerns about the legalization of recreational marijuana. In the aftermath of legalization elsewhere, states are seeing downsides. Ortiz y Pino said he has spoken with officials and growers from Colorado discussing problems they have experienced. He said New Mexico can learn from their experience.  One concern was centered on edible cannabis.
"They didn't anticipate that the markets for edibles would be as large as it is," Ortiz y Pino said. "People were not familiar with edibles and were over consuming and that caused issues. New Mexico can prevent this by being clear on the instructions and keeping them away from children, focusing on the packaging."
To those who are concerned that crime rates in the state will increase with the passing of the bill, Ortiz y Pino said, "Right now drug dealers run the market on the substance and they control the cost. If we legalize recreational use and license growing, it would likely be at a much lower cost and eliminate drug dealers desires to sell."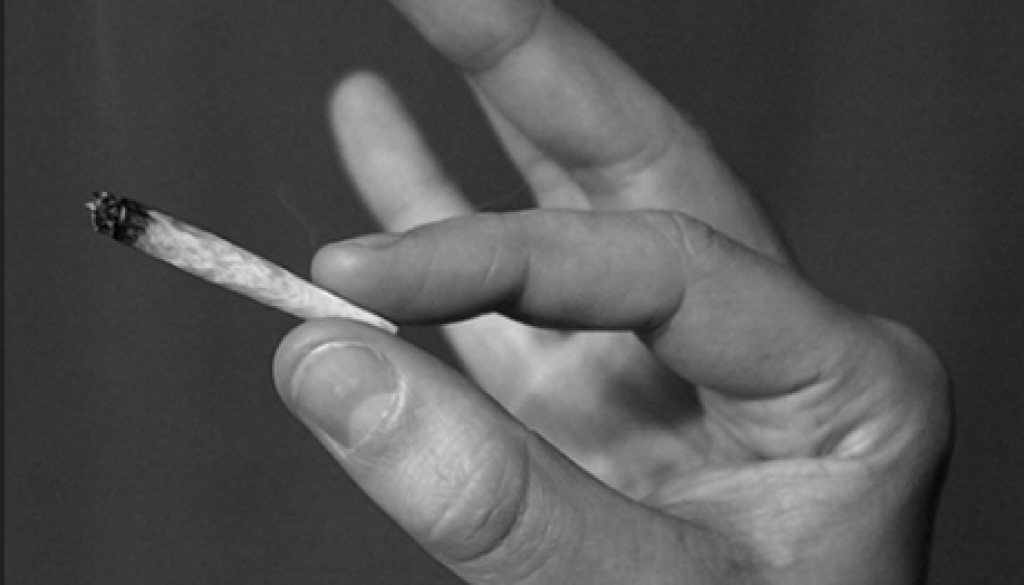 However, Ortiz y Pino said, the current lack of regulation does little to protect users.
"People have access to marijuana right now and there is no regulation on it," Ortiz y Pino said. "There is no way of knowing whether it's cut with other harmful substance. The best way to control it is by licensing, taxing, and regulating."
Despite these arguments, the passage in this year's short budget session in Santa Fe is unlikely.
"It's a long shot," Ortiz y Pino said."But If the bill is passed within the next two weeks it will be put on the November ballot to be voted on. If favored, licensing and sales could begin in a little over a year from now."
White also doubts the bill will pass, especially with the outgoing Republican Governor Susana Martinez still in office. "I just need to make one thing clear — it's just not going to happen right now. The governor has made it very clear that she's not going to pass the bill, but as the administration changes, so too will the stance on that."
Adrianna Vigil, Santana Ortiz and Eddie DeBruyn can be contacted on Twitter @adriannadvigil,  @Santanaamanda_7 and @notthefakeED