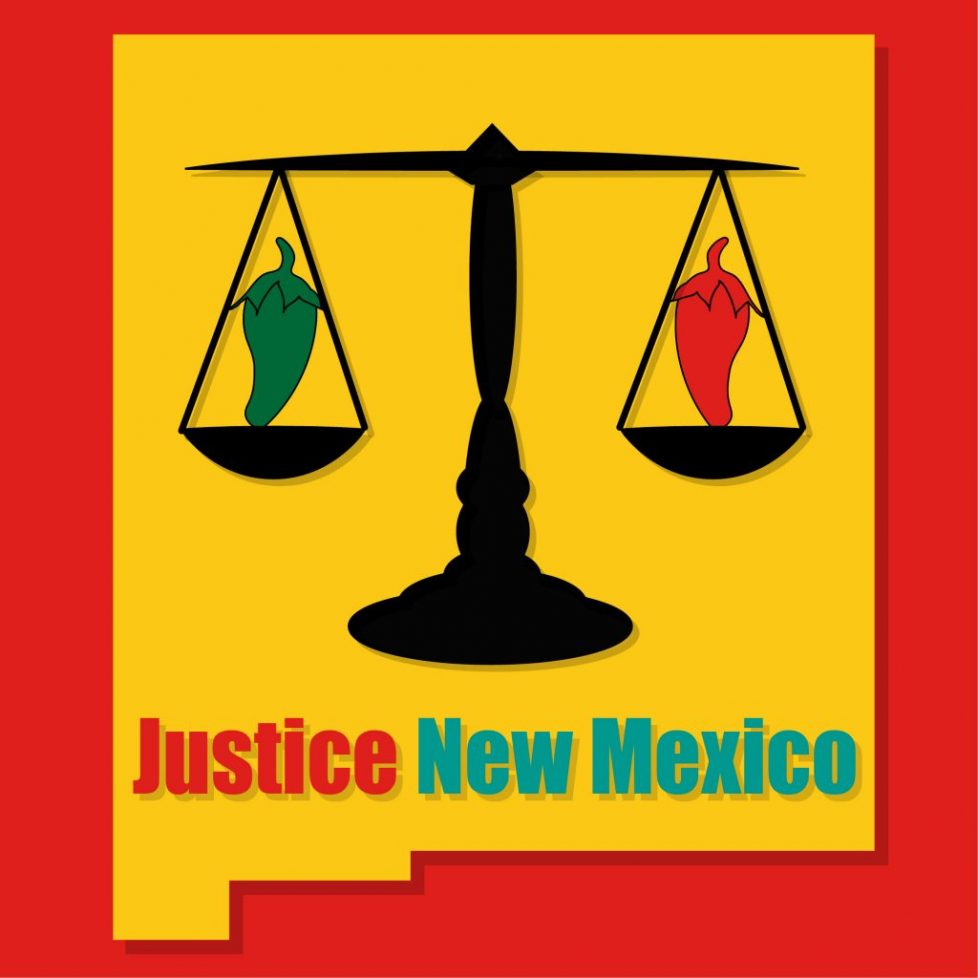 Our 2017 project is Justice New Mexico, exploring crime and justice issues facing our state. We'll emphasize a mix of spot news, data reporting, profiles and in-depth multimedia features. 
We continue to collaborate with other news outlets (see our featured partners, right sidebar) and attempt to provide coverage of stories that are under reported. 
We'd like to thank our partners at the Asian-American Journalists Association and their CJ Project team for supporting us.