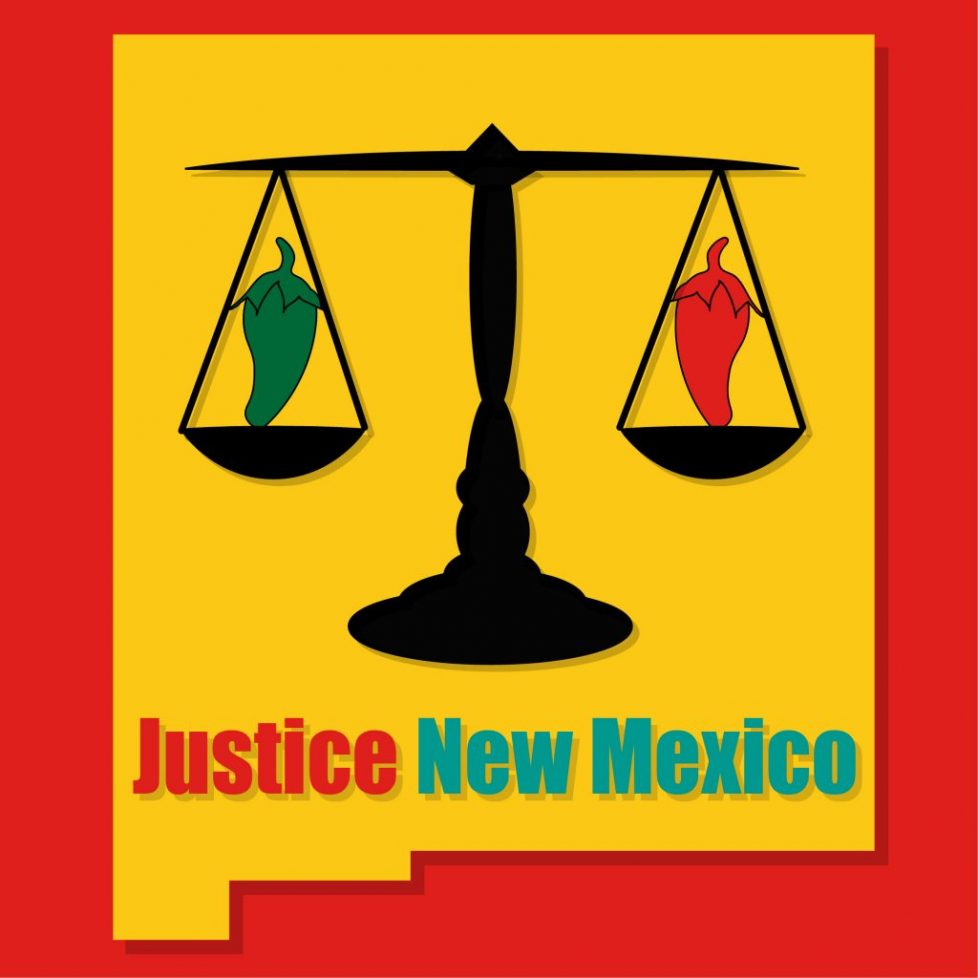 Our 2017 Spring Project is exploring Criminal Justice issues facing New Mexico. Emphasizing investigative and data-journalism techniques, the topics will be varied and presented as multimedia and in-depth features.
In collaboration with outlets across the state, we will attempt to provide coverage to stories that are traditionally under reported.  
For more information on the project, check out the full breakdown here.