Welcome to our student journalism lab!

In April 2014, our idea to start a news lab at the University of New Mexico won a grant from the Online News Association. We're one of twelve universities that received funding as part of the Challenge Fund for Innovation in Journalism Education.
We hope you think what we're doing — putting students out in the community and covering real stories — is important. We hope you'll engage with our writers and photographers as they begin their careers bringing you the news.
As we work with students, we also will aggregate news from our partners, providing you with a hub for news about New Mexico.
Meet the team
Our fall 2019 interns bring diverse know-how of editing, social media and broadcast news. Brianna and Shayla will help lead our student newsroom as we examine local politics in New Mexico and other topics.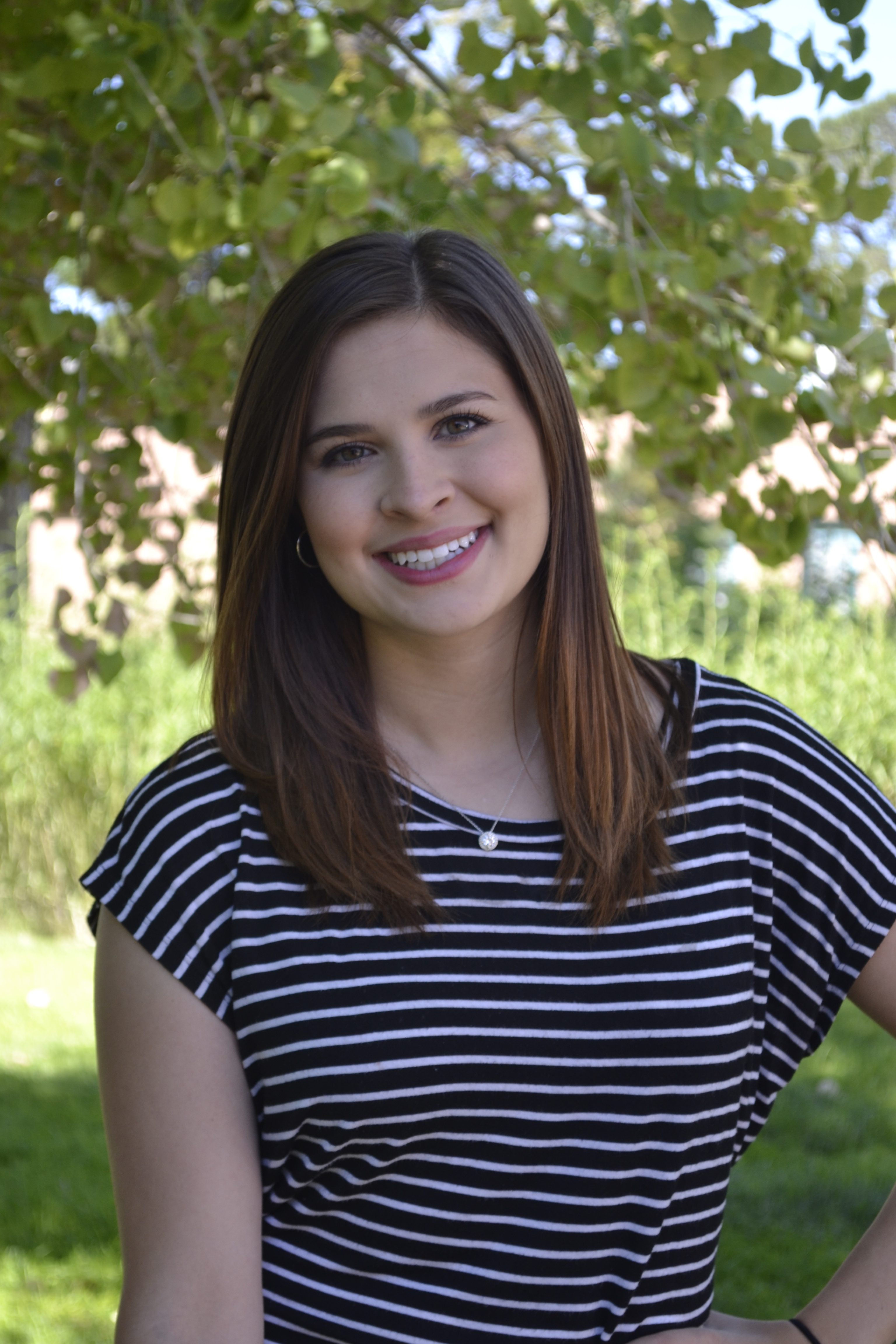 Brianna Mortensen
Brianna Mortensen is a UNM journalism student and writer for ABQ Live the Magazine where she has had several pieces published online and in print. The magazine sparked Brianna's desire to connect with local artists and business owners to help them share their stories with the greater Albuquerque community. She also has extensive experience in web design, marketing and media advertising for local businesses, and she is currently working with Green Summit Landscape Management. As Senior Editor for the New Mexico News Port, Brianna applies her background to help students objectively inform their community while also developing crucial skills in mass communication.
She can be contacted at bmortensen8@unm.edu or @BriMortensen on Twitter!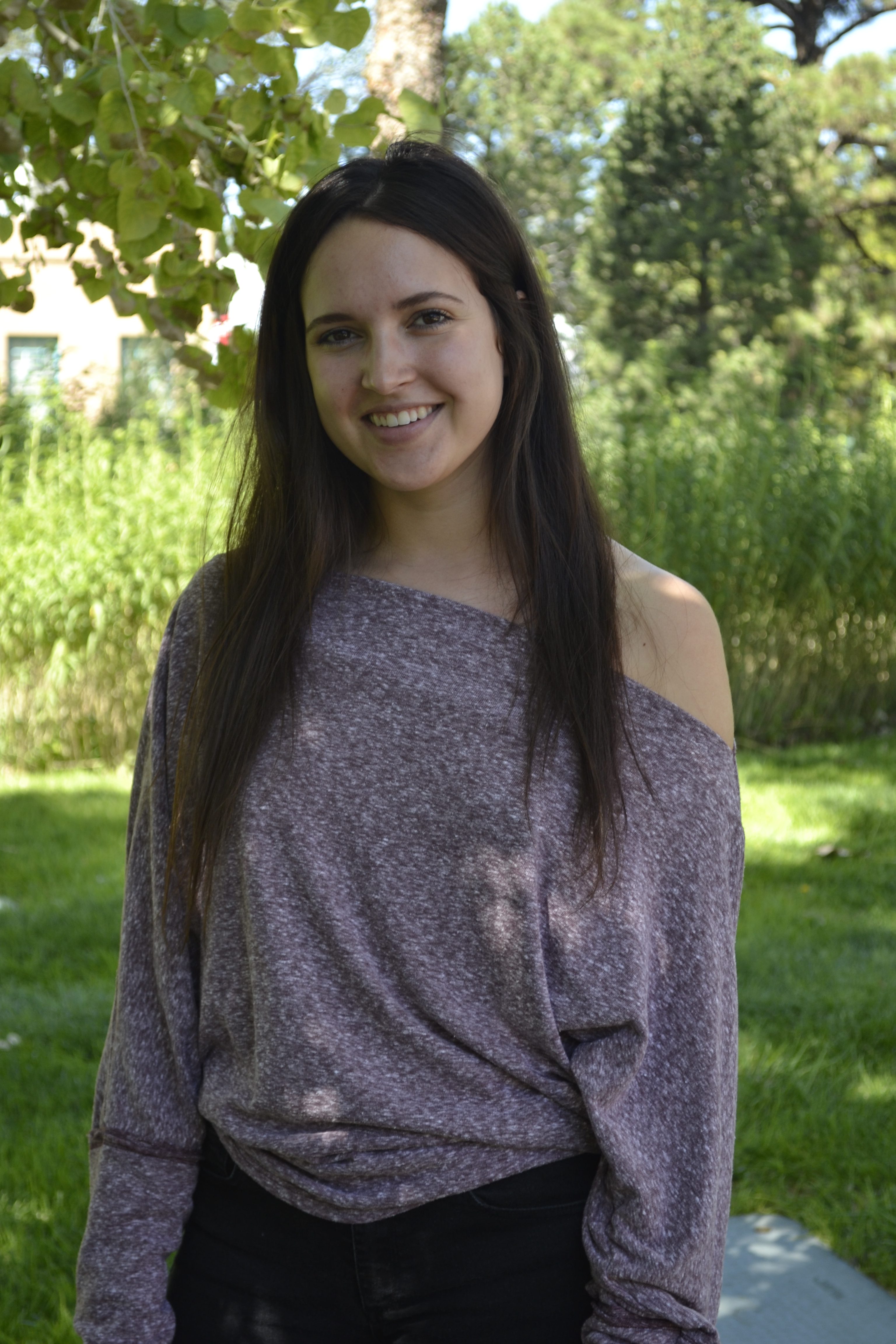 Shayla Cunico
Shayla Cunico is a UNM student studying multimedia communications and journalism, and political science. She is the Assistant Editor at the New Mexico News Port, and the Culture Editor for the New Mexico Daily Lobo. Her background is in editing, multimedia journalism and design. Her passion for culture writing stems from her love for the arts and sonder (the realization that each random passerby is living a life as vivid and complex as your own), which inspires her to tell everyone's unique story through her writing. Shayla's mission is to apply her own writing, editing and interviewing knowledge to inspire other students to pursue careers in journalism, and to learn from her peers to become a better journalist herself.